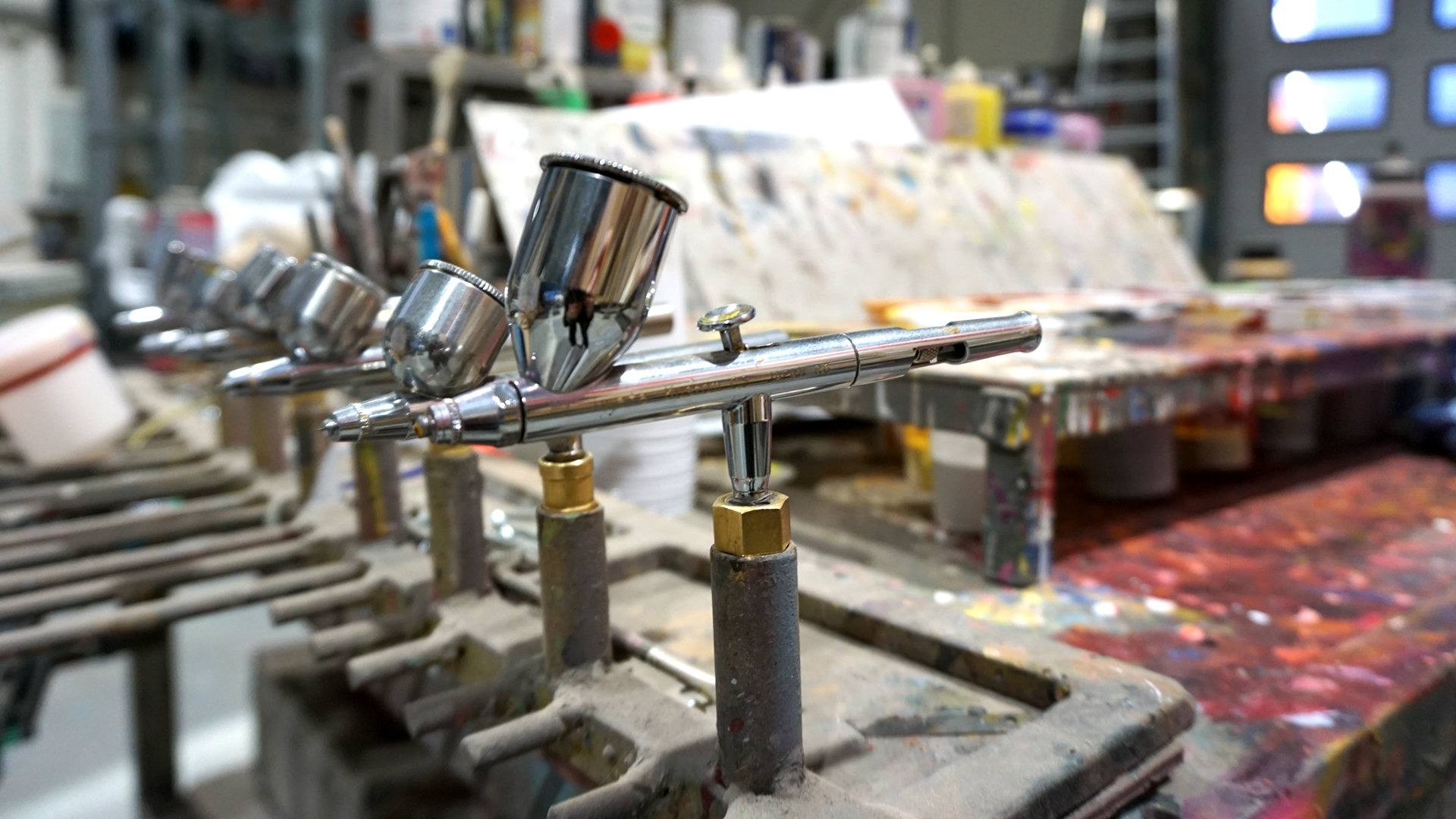 Unlimited opportunities
Our airbrush technology allows an evenly color application.
With our many years of experience we are able to produce a special pictorial depth by using a lot of different color shades. That way we create very realistic images.
Professionalism
Our work is done professionally by using superior quality airbrushes.
From a preparatory drawing to the sealing: the created imagery is protected from environmental influences by applying a multi-layered varnish.
After repeating the procedure of intermediate sanding three times, your images are absolutely brilliant.
The professional sealing ensures an extremely durable gloss.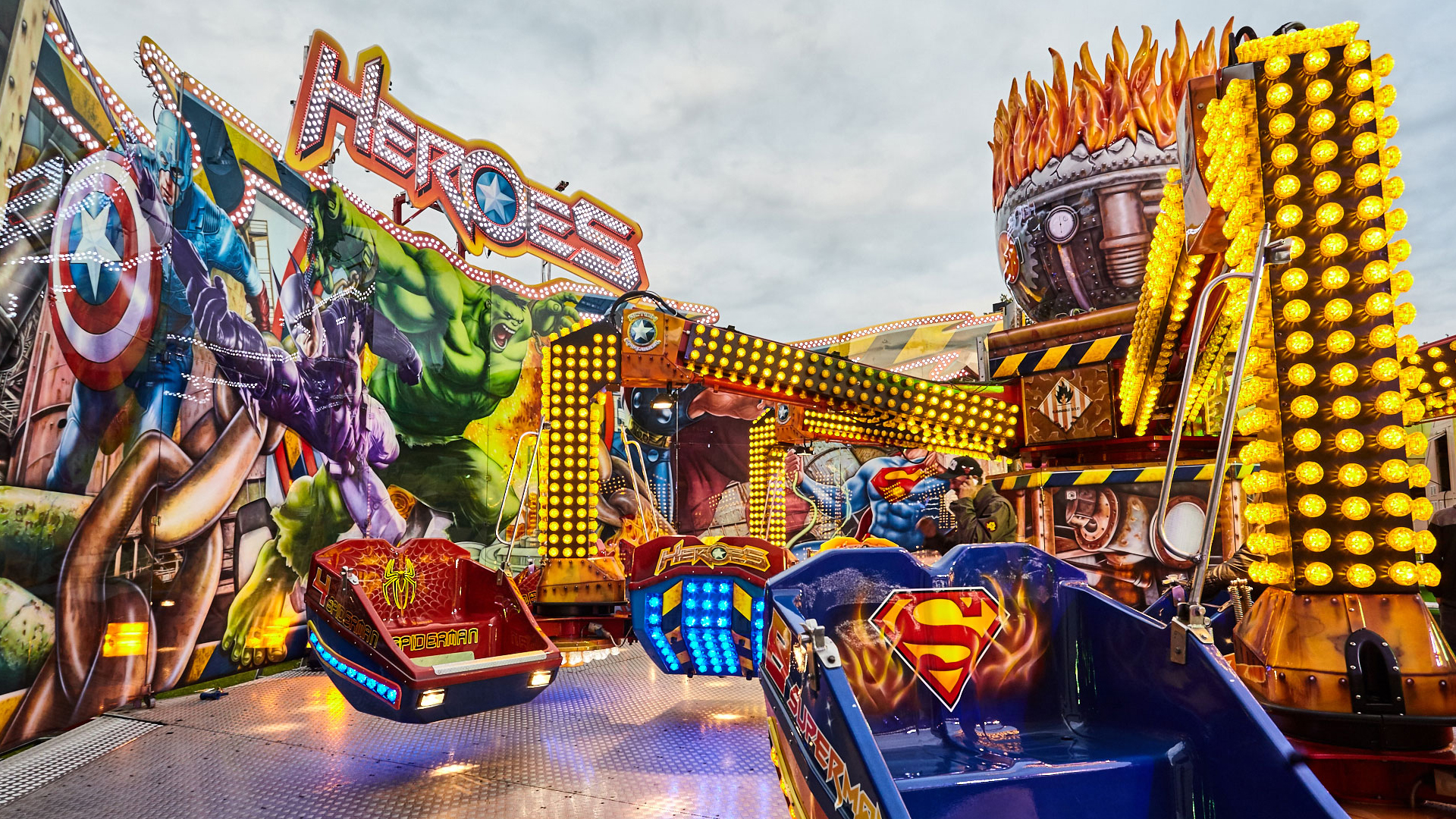 Variety
Our range of services comprises the varnishing of all kinds of promotional items.
We use sustainable colors. There are several techniques of applying different coatings.
With our great attention to details we guarantee a precise implementation of your individual requirements.