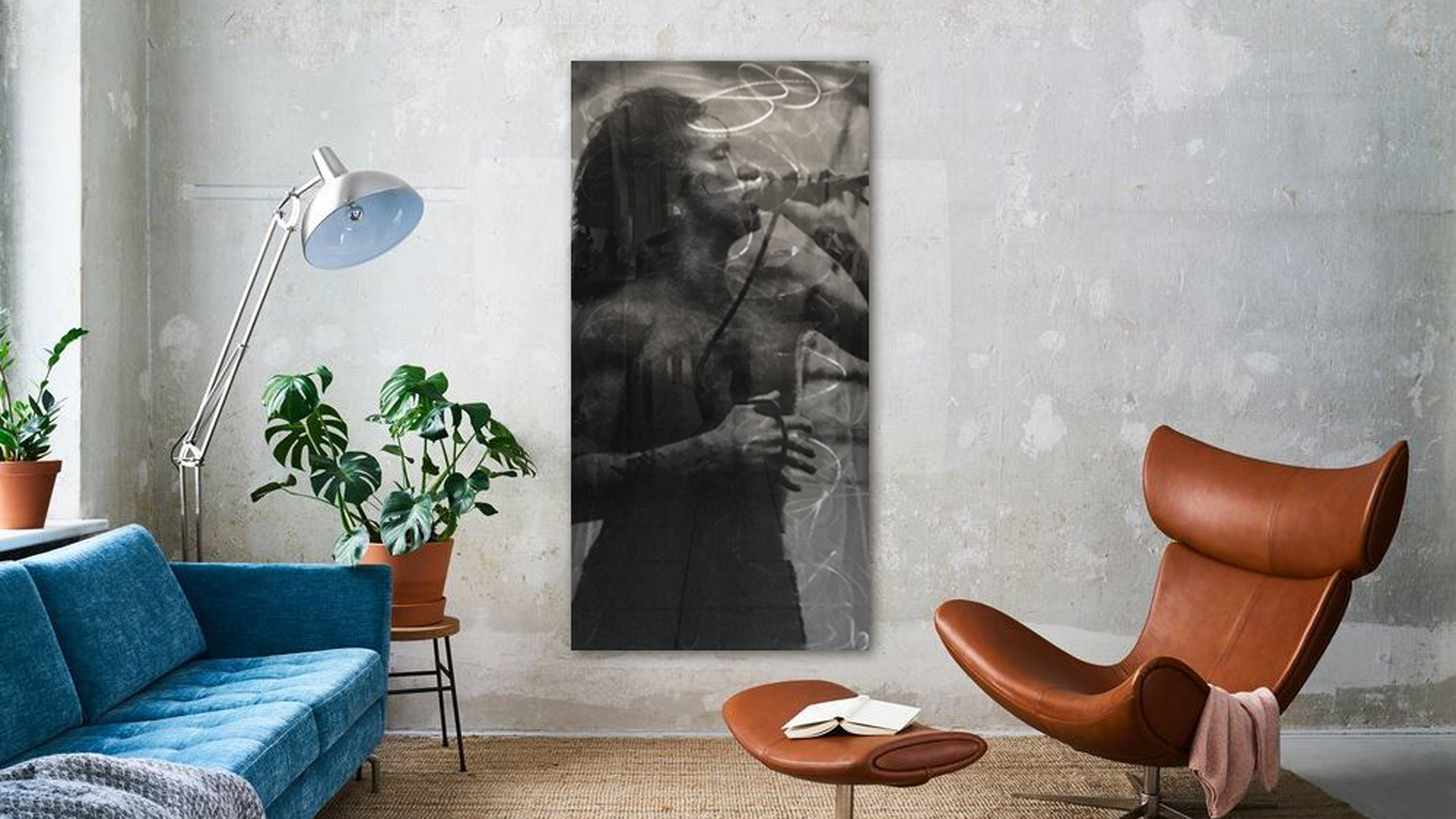 Mural painting
Abstract or figurative.
A beautiful mural painting is adding that certain something to a room, underlines the style of the owner and makes it an inviting place.
Regardeless of whether popart, expressionism or personal style  – we implement your idea by hand.
Execution
We create your painting in close cooperation with you.
The implementation and style will be as unique as you are. With a particular focus for large-sized paintwork, e. g. on sanded aluminium we obtain exciting light reflections.
Our aim ist to offer our custumers somenting really special.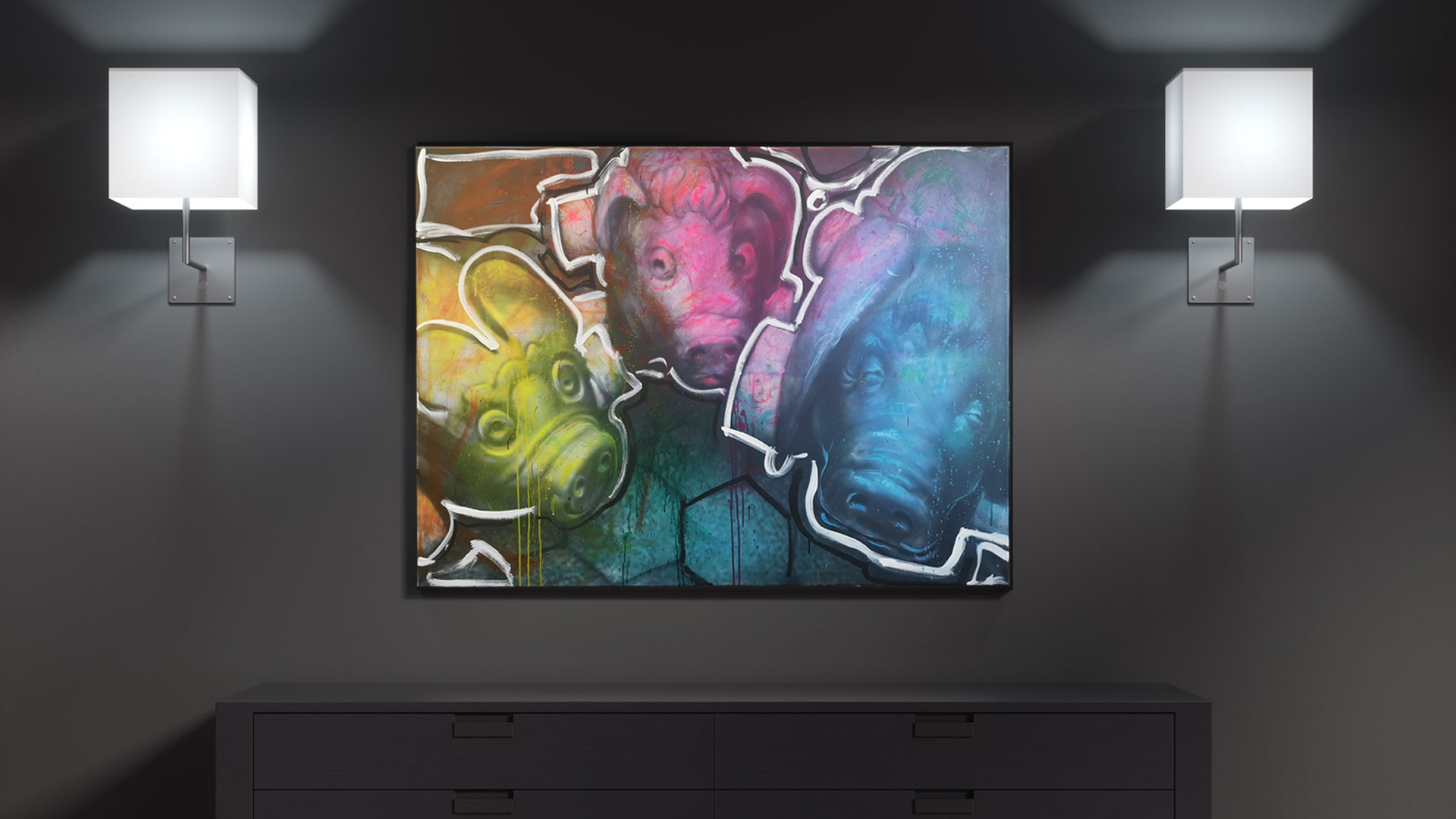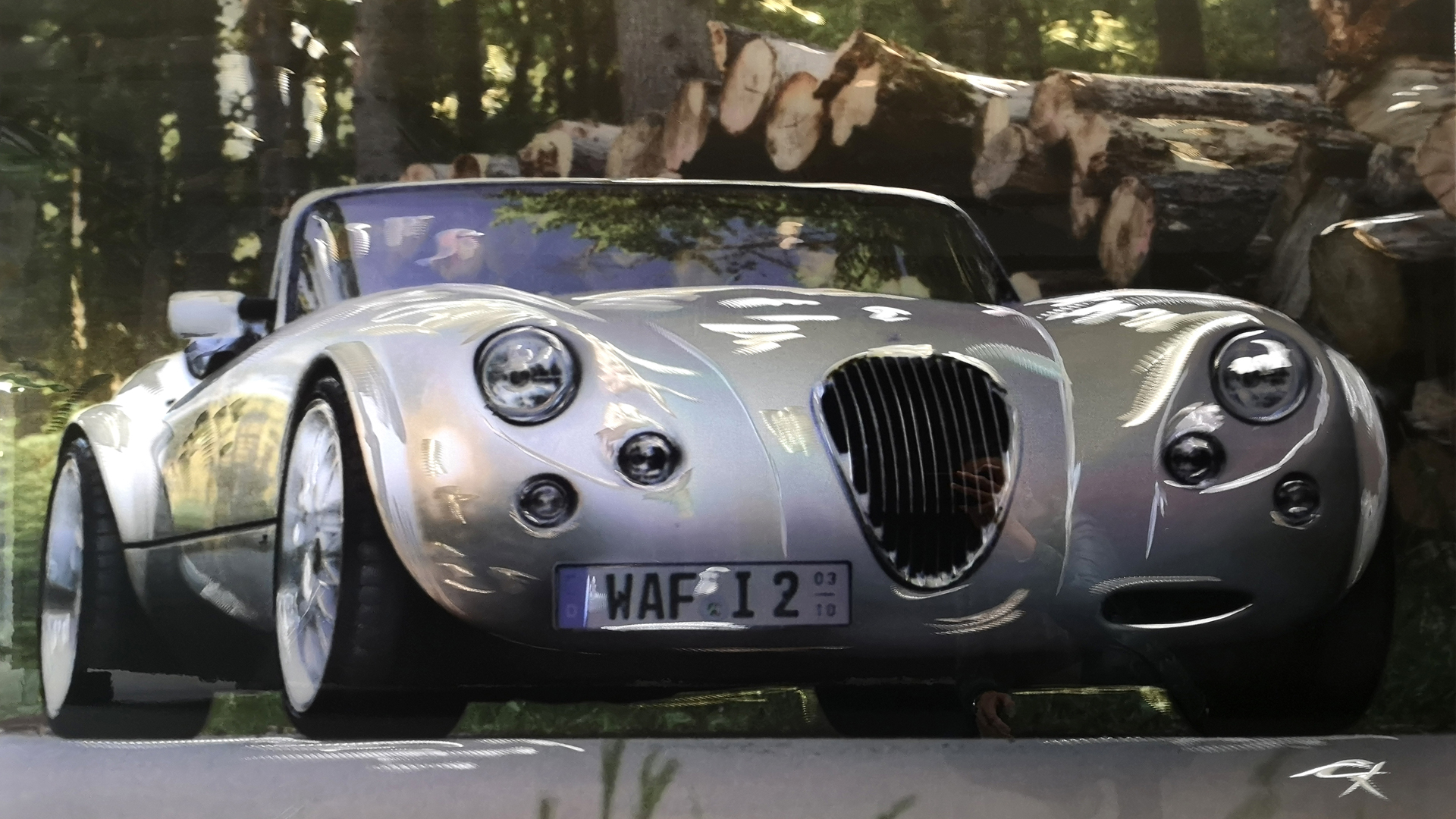 Portraits
Do you have a certain idol or a beloved person you want to present?
Nothing simpler than that. We gladly create individuals.
Your walls will benefit from that very own flair of an individualized painting.
Talk to us about your preferences. We will be happy to provide your walls with that certain something.