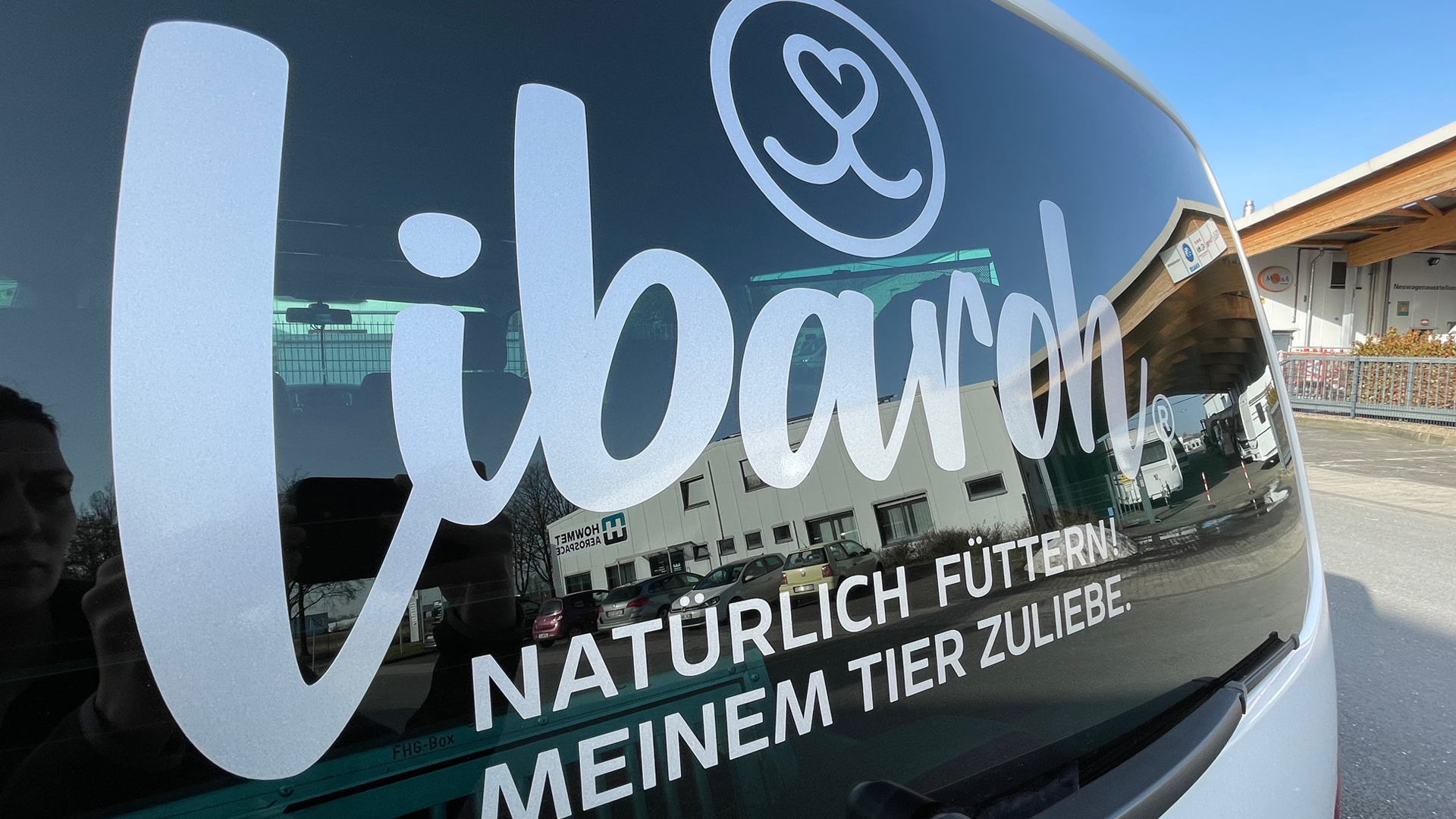 Advertising effect
Reach the ultimate promotional effect with your company car.
We mind your corporate identity and discuss the right advertising effect with you. A concistent visual appearance including the fleet of vehicles conveys professionalism and increases the visibility of your company.
Transparency
We convert your ideas into
innovation-based success schemes.
We advise you regarding the implementation of your ideas in order to ensure optimal results.
We introduce you to all kinds of foiling. Before foiling we present accurately designed drafts to make an impact. Fair, transparent and high-quality.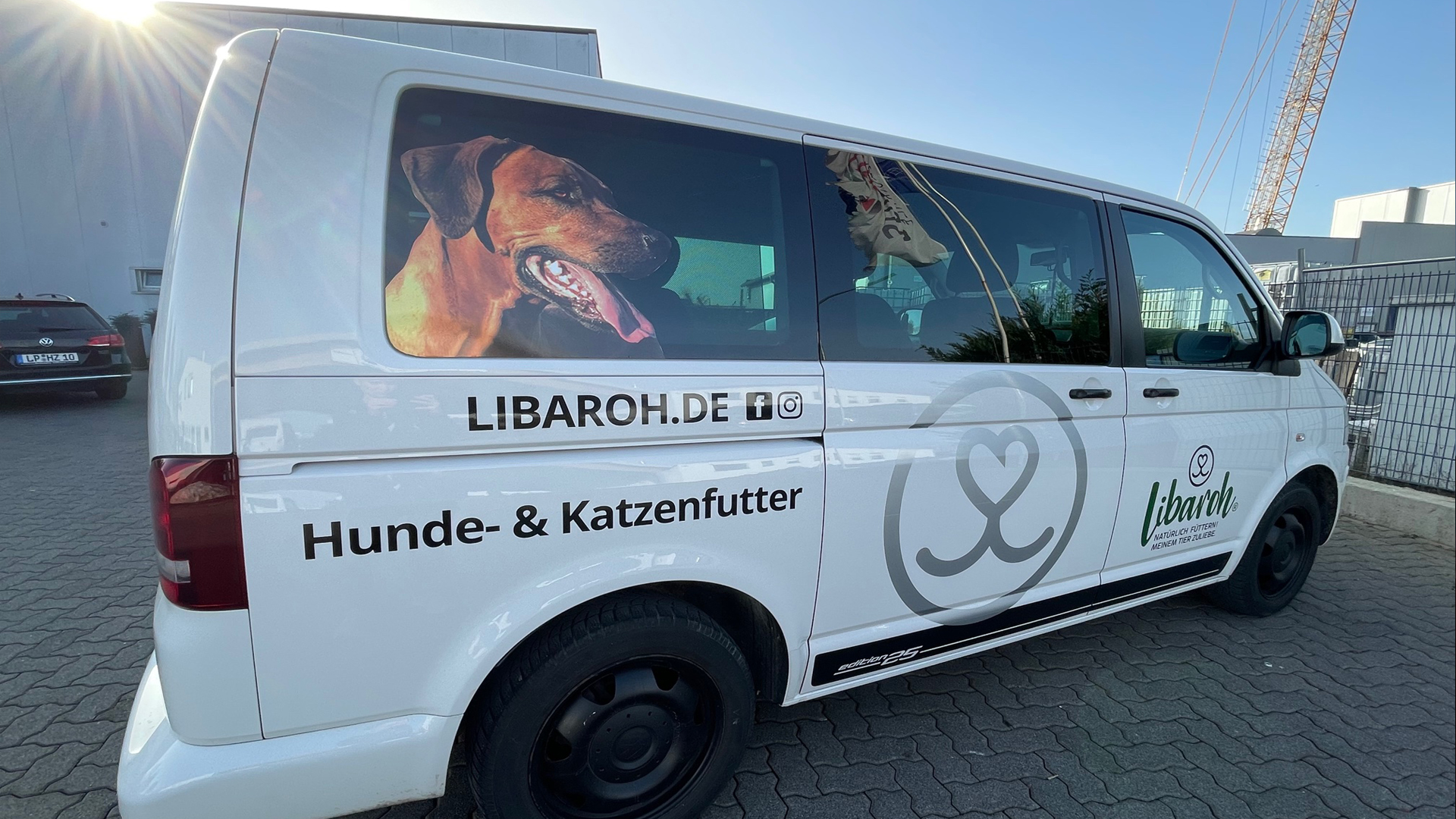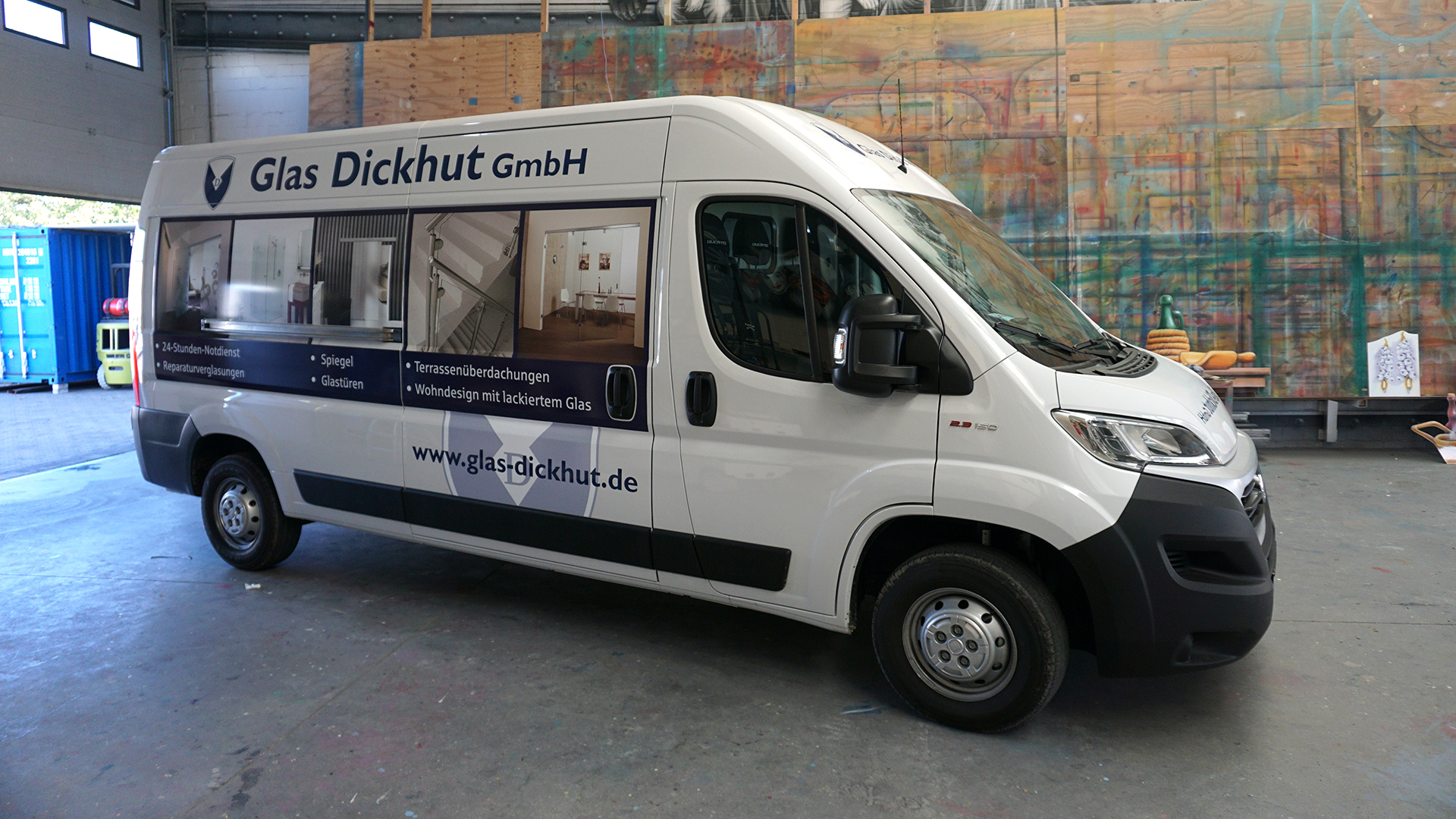 Quality
Benefit from foiling effects.
We want you to enjoy your vehicle as long as possible.
We use high-quality, authentic and durable foils. They are extremely lightfast and guarantee long term weather protection.