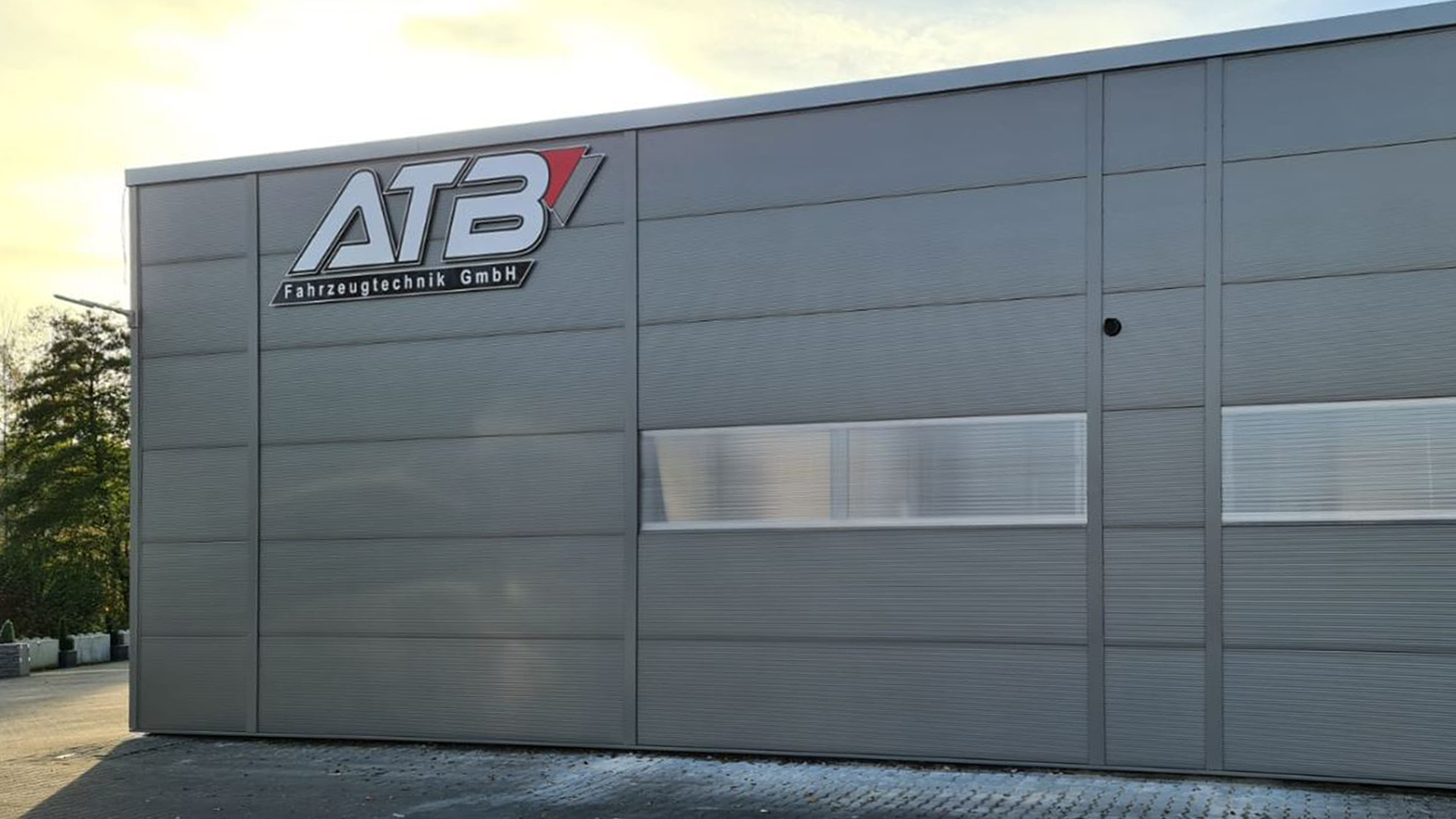 Eyecatcher
Advertising signs and banners for indoor and outdoor.
The basis of manufacturing superior products is superior quality materials. We focus on longterm weather resistance and light stability. Tell us about color and shape. There´s no limit to the options of customization.
Flagship
We do not offer ready-made products.
We only do custom-made signs.
The purpose of your sign will be dicussed beforehand. We glady advise you concerning the materials which should be used for indoor and outdoor fixing.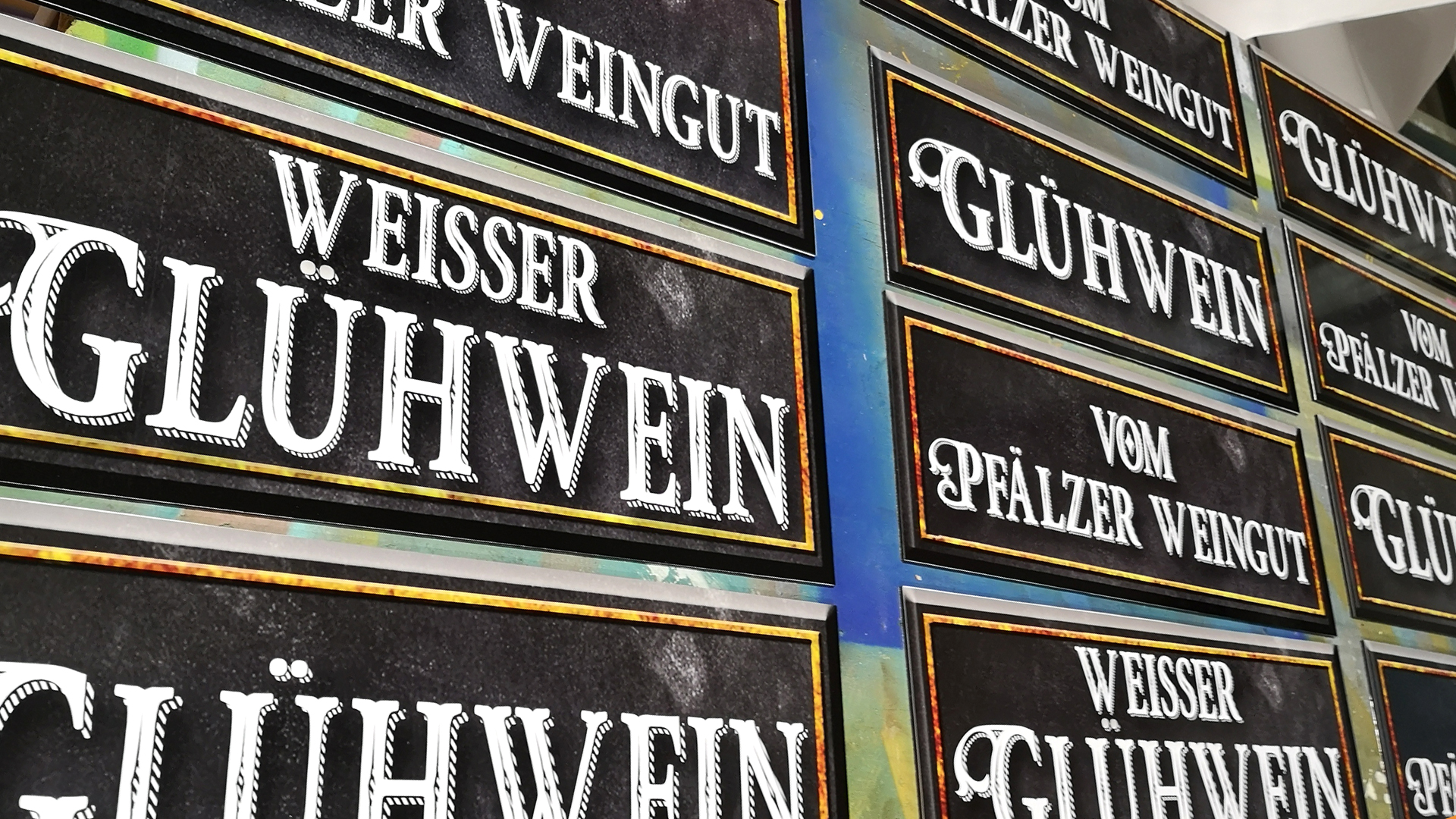 Individuality
You need an advertising sign but you have no idea?
Doesn't matter. Our creative minds will develop the right design for you.
You'll get what you need. Get in touch. We look forward to you.