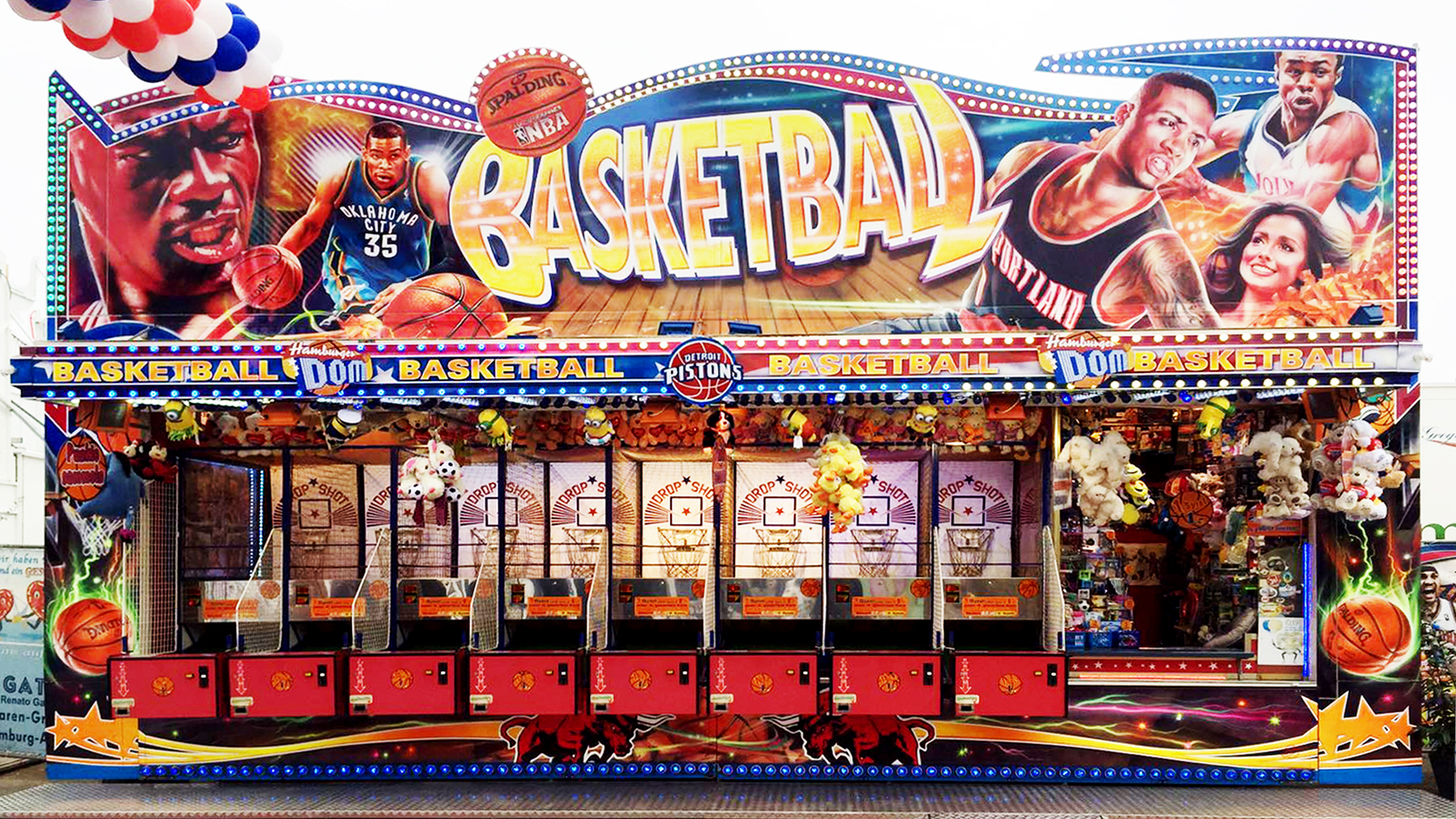 Front Construction
The facade construction is the heart of funfair equipment.
We always keep pace with the times regarding to the latest technological evolution.
Hydralically lowered or with a lowering device – everything's possible.
Innovation
Our goal is to find innovative solutions.
We want to facilitate the set up and dismantling of your trailers and amusement rides with an efficient approach and minding latest standards.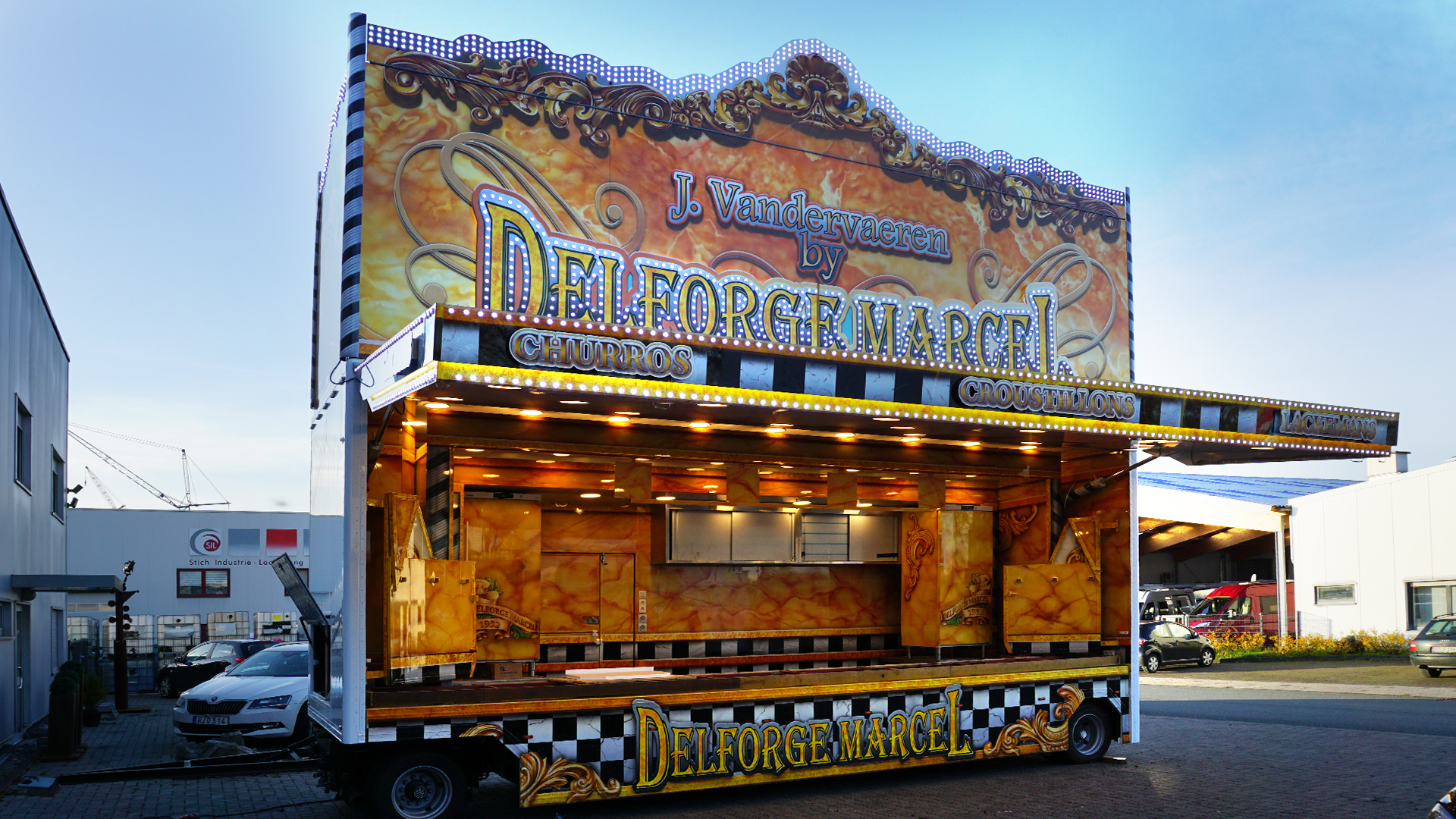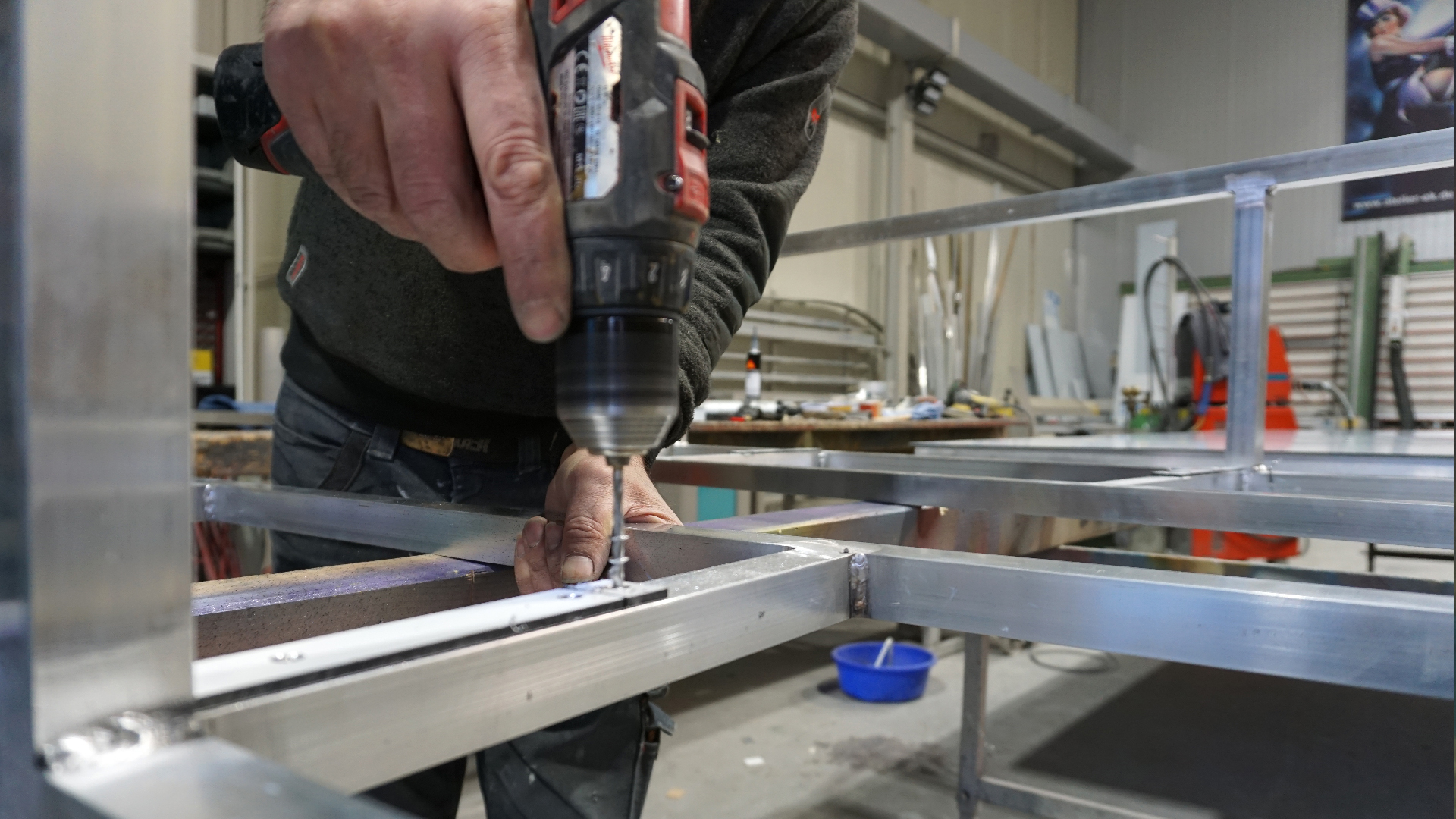 Efficiency
Quality is key.
We produce customized designs with maximum precision and uncompromising quality.
Take a look at references to get a glimpse of our previous work.