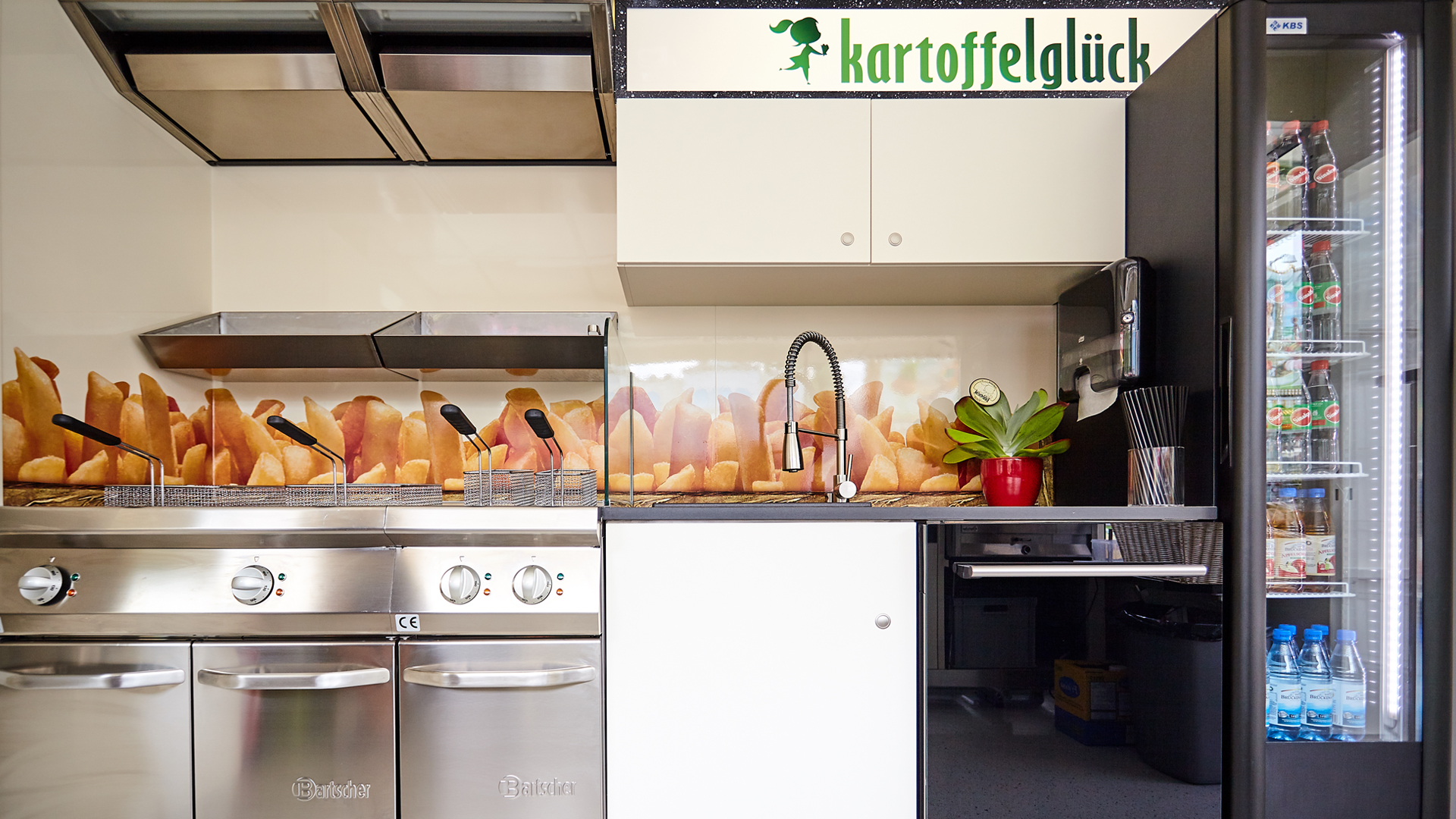 Comfort
From electronics to interior.
Our work also involves designing the interiors.
You decide upon the décor to use, the kind of cupboards and drawers.
We also create individual lighting concepts for you.
Originals
Excellent solutions for all kinds of requirements.
In cooperation with a reowned carpenter we work on your demands. In the end everything will be in its right place such as electrical connections, lockable cash drawers, high grade materials, electric blinds, safety glass, interior lighting, movable counter and much more.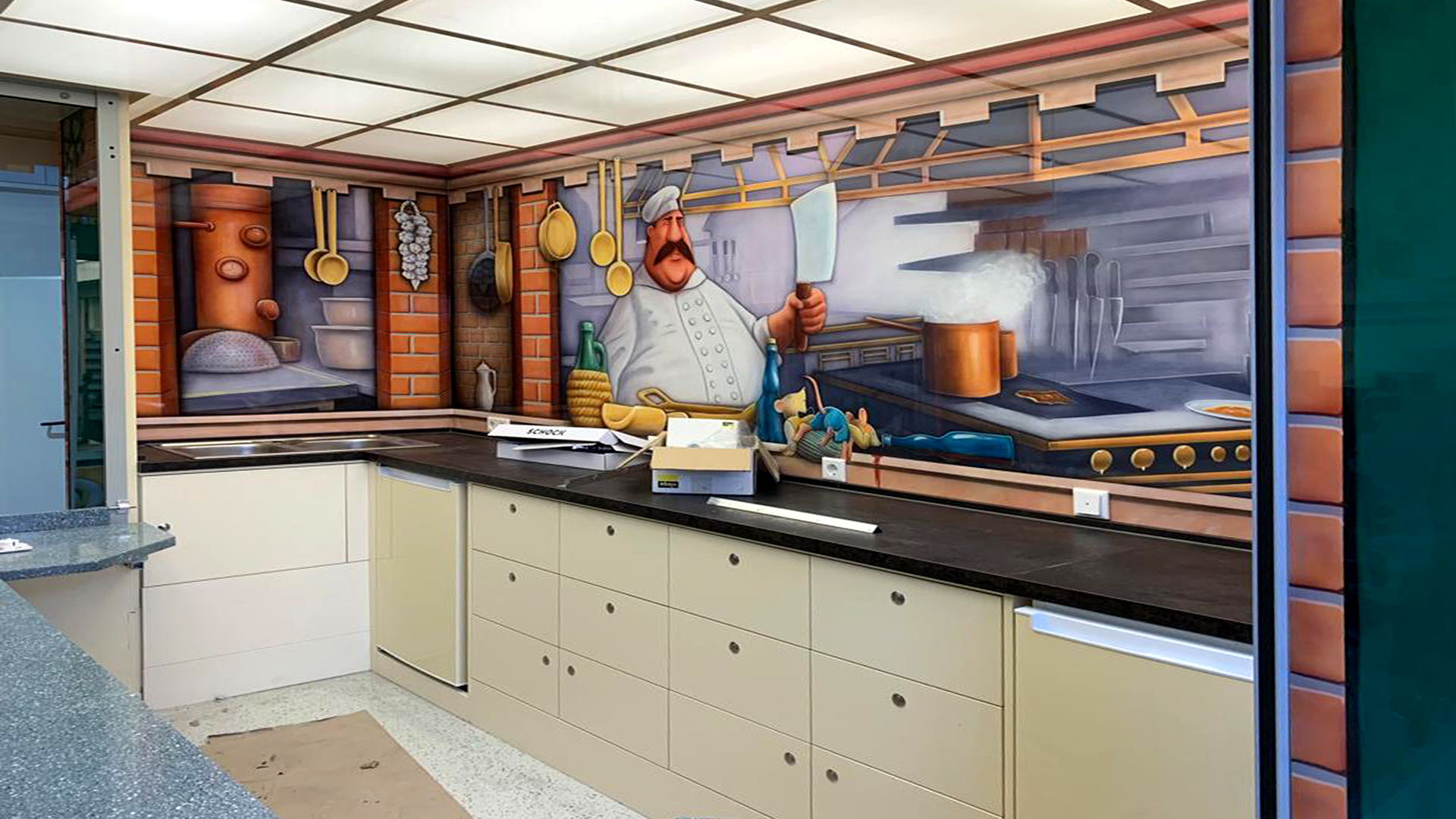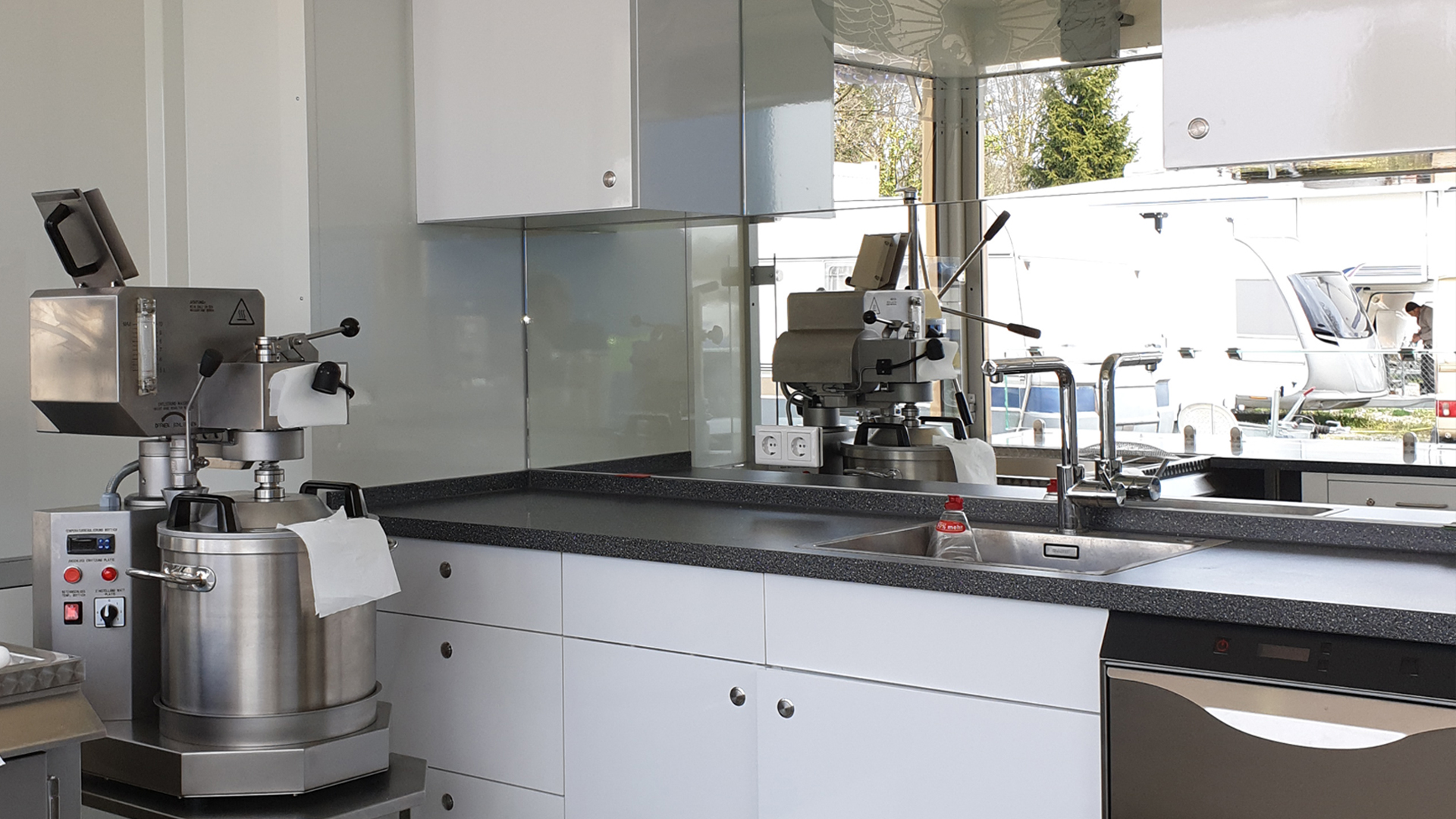 Weighting
We are working with a sense of proportion.
Weight is a very special aspect. Together with you we calculate the weight of your mobile frontstore. We assure that the statutory total weight won't be exceeded.
We always find solutions using lightweight constructions